Best Tea for a Cold and Sore Throat :: DIY + One You Can Buy
This post: The very BEST tea for a cold and sore throat.
Nothing soothes a sore throat or cold like a comforting cup of herbal tea. I drink hot tea year-round, but it's an especially delightful remedy during cold + flu season.
Today, I have two teas that will help if you're looking for:
an herbal tea for phlegm
a tea for cold and coughs
best herbal tea for a sore throat
The first tea is a loose-leaf DIY recipe, taken from Herbal Home Health Care, by Dr. Christopher.
The second tea is one you can easily find at your local super market or Wal-mart.
Whichever one you choose, I guarantee your throat will thank you!
Also read: Heres an Effective Way to Use Onion + Honey for Cough Relief
Dr. Christopher's Tea for Cold and Cough
Commonly known as Dr. Christopher's "lung formula," this herbal brew can easily be steeped and enjoyed as a hot tea. Or, if you prefer to take pills over drinking tea, you can place the dried herbs in a mortar and pestal and grind them to powder and encapsulate the mixture. (The powder can easily be sprinkled over applesauce or yogurt for young children, too.)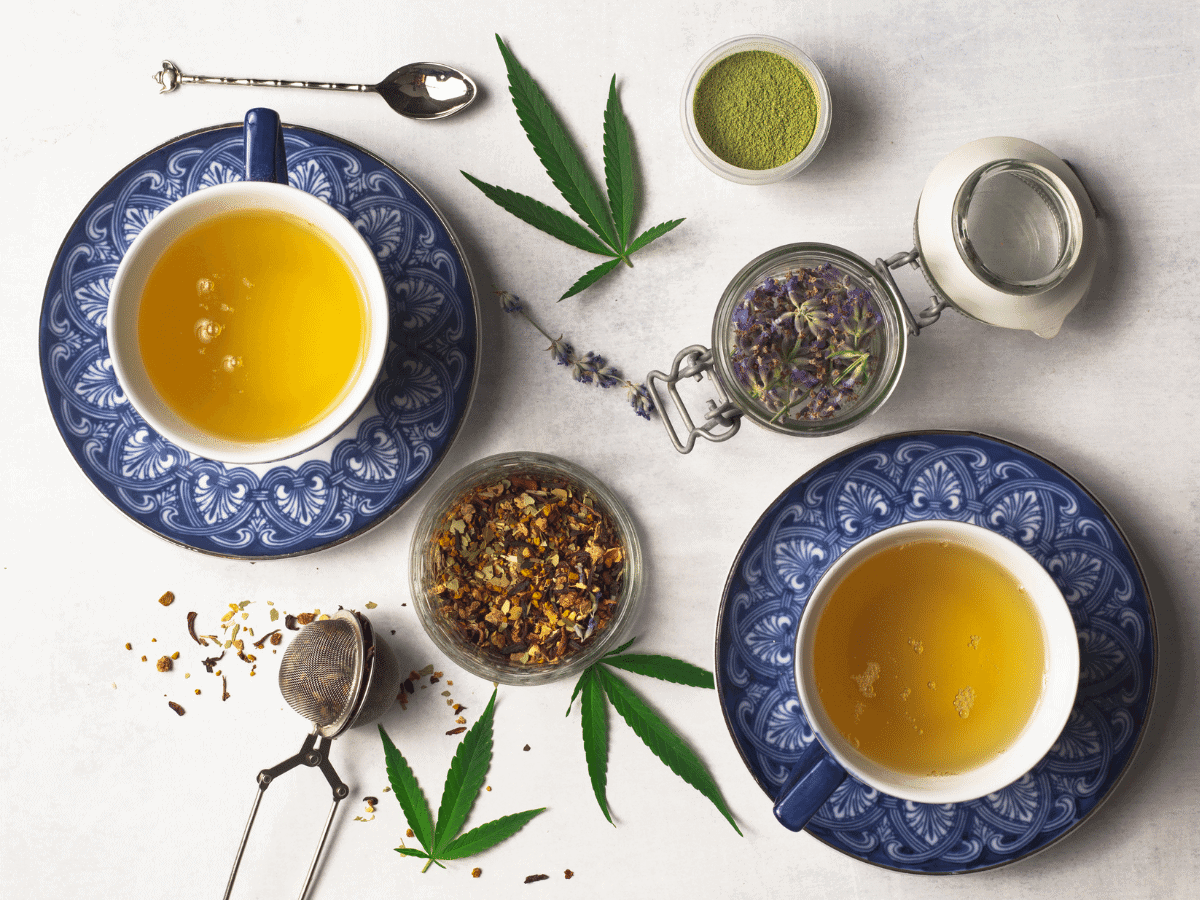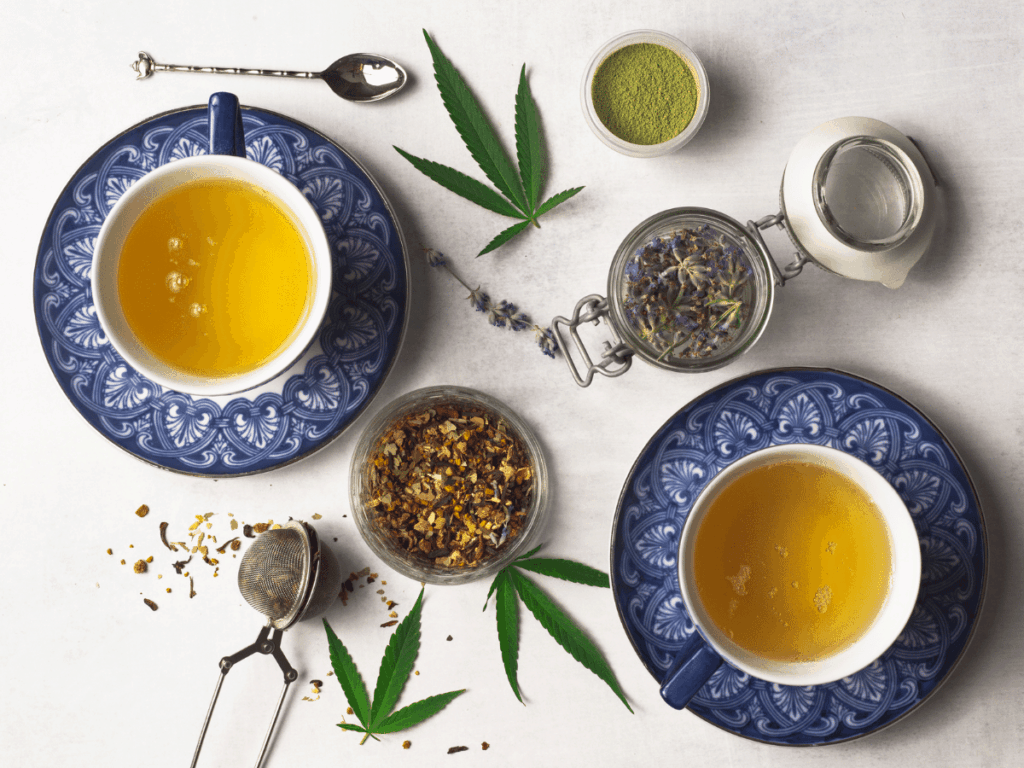 Where to buy dried herbs for loose-leaf tea:
I'm a fan of Starwest Botanicals, an Amazon shop, for buying bulk, dried herbs. The shop has thousands of positive customer reviews and, of course, one of the big perks about Amazon Prime is FREE shipping.
When you're mixing your own dried herbs for a tea blend, the cost can add up if you need more than two or three types of herbs. I like that Starwest Botanicals sells their bulk herbs in four-ounce bags, not just one-pound bags.
How to store dried herbs:
Dried herbs will last a long time if stored properly. For best results, store your bulk, dried herbs in an air-tight container away from sunlight. A pantry shelf, or tucked away in a cabinet corner, are ideal places.
I've also had good results freezing dried herbs. Just make sure and use a freezer-safe bag or container so the herbs stay fresh.
Dried herbs you'll need for this tea:
Directions:
You'll use equal parts of all the herbs listed above to make this tea. You can use a little or a lot of each herb, depending on how much tea blend you want to prepare.
Simply mix all the herbs together and store in an air-tight container.
To brew the tea: add one or two teaspoons of the mixture into a cup of boiling water. Allow to steep for five to ten minutes.
Drink as many cups per day as needed for throat comfort. For an extra boost, drizzle raw honey over your hot tea and gently stir to mix.
Dr. Christopher's mixture is a wonderfully effective herbal tea for phlegm, sore throats, coughs, and colds.

Best Tea for a Cold and Sore Throat
Throat Coat organic tea, by Traditional Medicinals, is an easy-to-find herbal tea for coughs and sore throats.
My daughter, Emily, is active in theatre musicals and she swears by this tea! It's an absolute must-have during allergy season.
You can find Throat Coat tea at your local Wal-mart or super market, or order it on Amazon.
It contains the following herbs:
licorice root
slippery elm bark
marshmallow root
wild cherry bark
fennel
cinnamon bark
orange peel
Want more wellness tips?
Subscribe to my email list (at the end of this post) to receive wellness tips throughout the year! xo
Your turn.
What's the best tea for cold and cough, in your opinion? Tell me about it in the comments below.