This post: How to shop for + style nursing friendly dresses (hacks every pregnant + breastfeeding mom needs).
Dresses for nursing moms. 
Sounds mutually exclusive, right? 
That's what I used to think!
—> In this post, I'm going to show you how to choose and style dresses for nursing or pregnant moms.  
First, a little about me:
How I Found the Best Nursing Tank (+ Doubled My Breastfeeding Wardrobe)
I'm a mom of five, so I've been around the block with pregnancy and nursing quite a few times.
I love wearing dresses, but I hated that my choices were so limited once my babies were born and I began breastfeeding.
During my third pregnancy, I discovered a hack that literally doubled or tripled my post partum wardrobe.
The secret?
If you're new HalfTee, I'm so pleased to introduce you! 
This wardrobe staple kept breastfeeding and fashion on good terms for me.
(Be sure you read to the end of this post for a 20% off promo code just for Kristy's Cottage readers.)
Why HalfTees are the Ideal Nursing Tank
Since they're a cropped cami, you don't have to worry about running out of room because of a growing tummy (if you're pregnant), and you can just keep wearing your Half Tees (and your favorite breastfeeding-friendly dresses) after your baby is born.
Unlike most camis that get in the way during breastfeeding, Half Tees are wonderful for nursing moms; they make building a nursing-friendly wardrobe completely hassle-free and versatile.
So let's take a look at how to shop for + style dresses for nursing moms.
The Nursing-Friendly Maxi Dress
Maxi dresses are all the rage in the summertime, but what's a nursing mom to do? Don't think for a minute that you can't pull of this style!
First, grab your favorite HalfTee- the boyfriend or capsleeve are my go to camis in the summer.
Then opt for a wrap–front maxi dress. You've just created a breastfeeding maxi dress!
Here are some ideas to inspire you (each of these dresses is under $50).
The Nursing Midi Dress
HalfTees come in nearly every color and variety you can imagine, and are available in sizes xsmall through curvy (4x to 6x-large).
Stock up on at least two neutral colored Half Tees to get you started.
I like the Boyfriend HalfTee for sleeveless maxi dresses.
The cap sleeve HalfTee is great for dresses that simply need a higher neckline.
You can choose whatever sleeve length and neckline you need- there are lots of options with Halftees.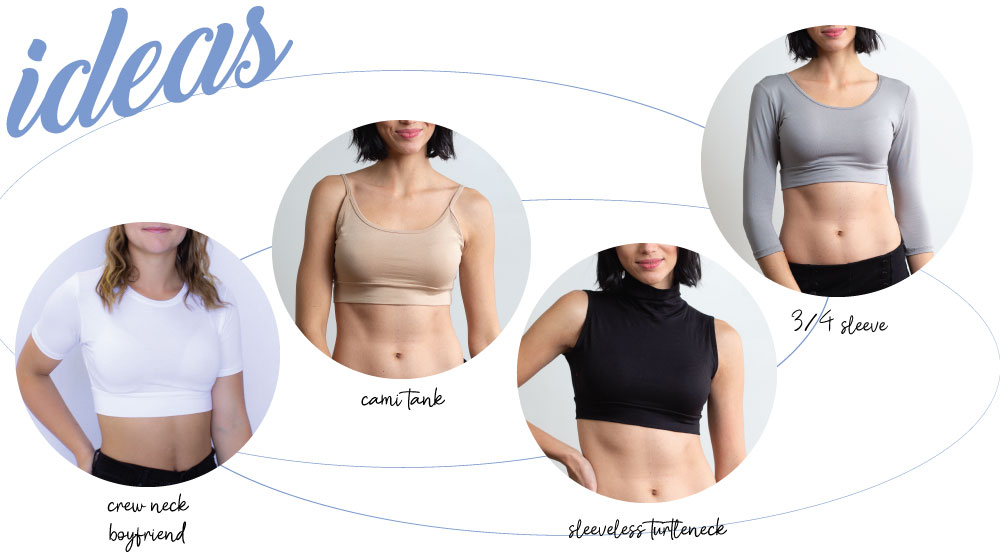 In warm weather, I simply paired a HalfTee with a favorite maxi dress and slipped on a pair of sandals.
In cooler months, I liked to layer with shrugs, cropped denim jackets, and scarves to add variety to my maxi dresses.
I didn't wear belts as often, especially when my babies were really young since it made nursing a little more of a hassle.
It really is THAT simple to wear maxi dresses when you're breastfeeding!
Just grab your favorite pre-pregnancy maxi and pair it with a HalfTee, and you're good to go.
No hassle, no bulky layers, and no pulling at low-cut necklines all day long.
It really is simple to dress with class, comfort and modesty.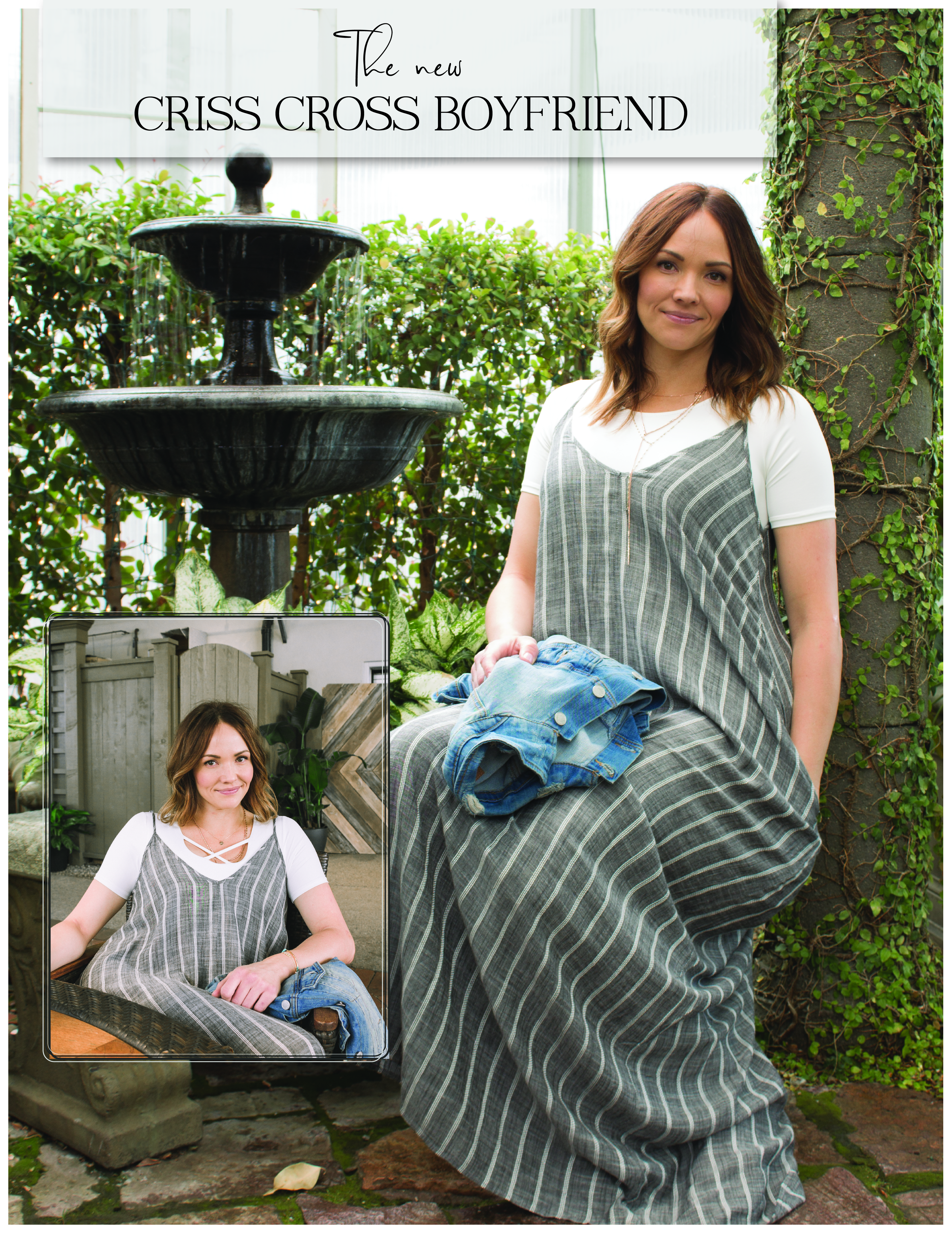 And here's that promo code I promised you:
[wc_box color="inverse" text_align="left" margin_top="" margin_bottom="" class=""]
ALWAYS save 20% on your order from HalfTee!
USE CODE: KristysCottage20
[/wc_box]
—> Hit "share" so your girl friends can snag this deal too!
How do you keep breastfeeding and fashion on good terms as a mom?
Any tips you want to share?
This post is not sponsored by Pink Blush nor HalfTee. I am a HalfTee ambassador and this post does contain affiliate links to products I love and recommend. Thanks for supporting this website!
P.S. Thanks a million for sharing this post!
About the Author
Latest Posts
Kristy Lynn is a wife, mom, editor + content creator from the Fort Worth area. Unless she's lost in a pile of books (or dirty laundry), you'll likely find her reading, over-thinking, or chauffeuring her kids somewhere. Kristy hates sleeping + cooking. (Necessary evils.) However, British accents, old churches, hiking trails, and debates never fail to entertain. She accidentally buys too many clothes and find typos everywhere. Connect with Kristy on FB + IG @simplykristylynn.