30+ Completely FREE Homeschool Science Activities + Resources
This post: Free homeschool science goodies you need to know about!
Looking for free homeschool science curriculum? I've gotcha covered! In fact, I'm so excited to share more than 30 FREE homeschool science activities, resources, and curriculum courses with you today.
I'm not a science girl, but I love providing my kids with quality, faith-based science curriculum. (Last year, all four of my school-age kids thoroughly enjoyed this online science curriculum.) A big THANK YOU to Luke + Trisha, of Journey Homeschool Academy, for creating such amazing resources for homeschooling families.
Be sure you read all the way to the end of this post- there's a free online homeschool planner for you at the end! xo
Enjoy your freebies, + don't forget to share them with your friends!
Free Homeschool Science Activities
Free Homeschool Science Curriculum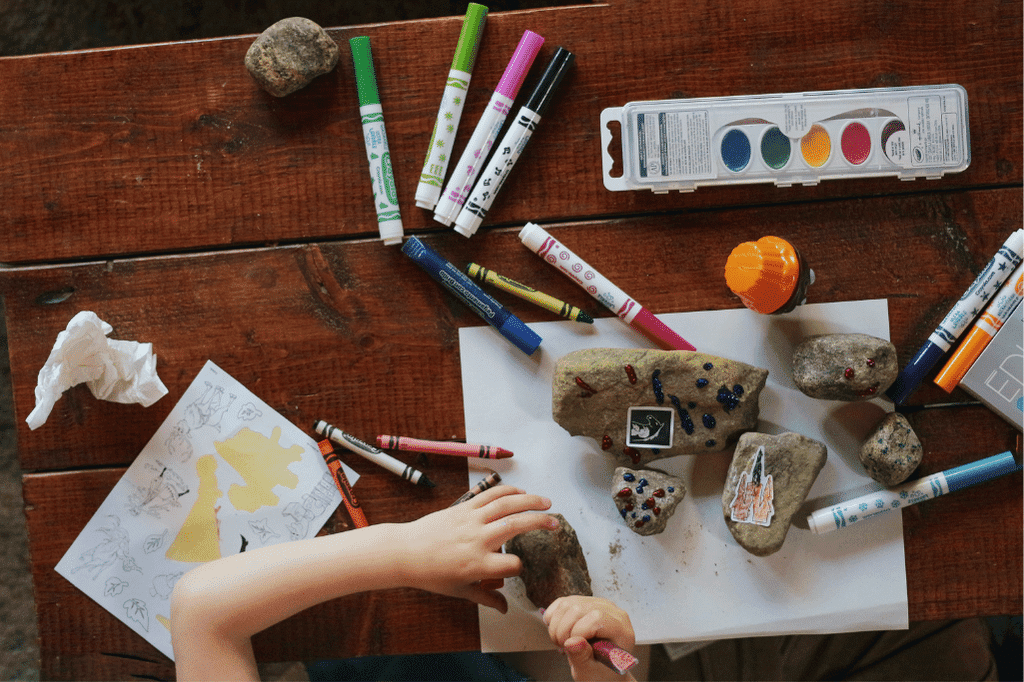 Virtual Science Field Trips
Tips for Teaching Kids Science
Tips for High School Science
Tips for Saving Money on Homeschool Science
Free Online Homeschool Planner
NEW from Journey Homeschool Academy:
If you need a homeschool schedule template that's editable, printable, and free, here you go! To grab your free planner, click here + download it, gratis Journey Homeschool Academy.
Thank you, Luke + Trisha, for the amazing, free science resources! You have blessed us so much!
Your turn.
Know of an amazing free science resource? Drop a comment below + tell me about it! And let me know if you love this list of freebies… because if you do, I'll keep sharing more resources just like it.
xo,
Kristy Lynn