Why It's Totally Okay to Cry on Mother's Day
This post: Dreading a sad Mother's Day? Here's some grace for your heart.
I will never forget the letter I got in the mail post-Mother's Day a few years ago.
The message was scripted in tiny handwriting and covered both sides of a piece of notebook paper.
But here's the part that captured my attention- and my heart.
I've been in church all my life and I have always dreaded Mother's Day. In fact, most years I don't even go to church on that day. I stay home so I don't have to look so sad in public.

But for some reason I decided to attend service this year. Honestly, I was dreading it. But then you got up and gave a Mother's Day message that was for all of us women- not just mothers. For the first time, I felt seen.
I saved the letter and I think of it often.
Especially when Mother's Day rolls around every year.
This woman's honesty changed how I view Mother's Day. Or, more specifically, how I view the women who gather in our church every second Sunday in May.
Maybe especially those who just can't bring themselves to show up because the pain is too deep, too raw.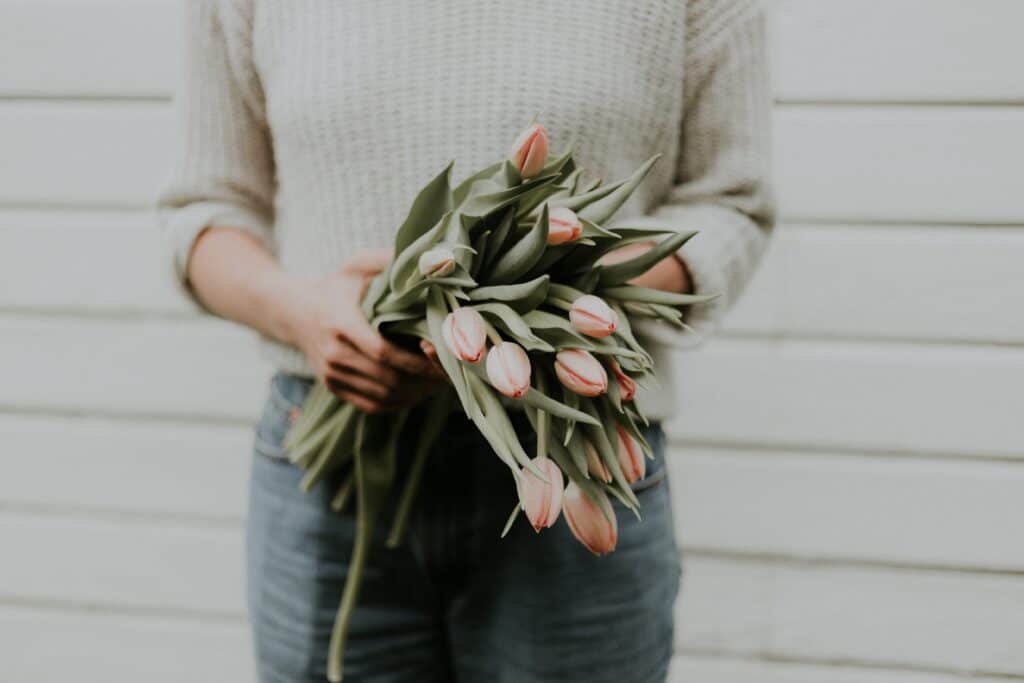 Amidst the flowers + handmade cards + brightly colored late-spring dresses… many precious women feel painfully overlooked, bereaved + sad on Mother's Day.
Their silent pain touches me.
I have a Mother's Day message for my cherished sisters:
It's okay to cry on Mother's Day
Cry because your arms are empty and you can hardly endure another sad Mother's Day.
Or cry because your hands are full and you had no idea how difficult this mom thing was going to be.
Cry because it's hard to face disappointment, year after year.
Cry because you lost your mom.
Or because she lives far away and you miss her like crazy.
Cry because you never had a mother figure in your life, or you're enstranged from your mom.
It's okay to cry.
Cry over the child you never knew.
Or the child you never had.
Or the child who struggles and isn't like all the other kids.
Or the child who hasn't called or visited in so long you can't even remember the last time.
Cry because you want to pick up the phone + call your mom or your daughter, but you can't.
Cry because being a foster mom is hard; because giving up your child as a scared teenager was hard; because having an adoption fall through is hard; because having a child in prison is hard; because forgiving yourself for having an abortion is hard.
In all it's forms, motherhood is hard.
It is the source of our sweetest hopes + most profound disappointments.
Our highest joys + deepest pains.
We long to be mothers.
We long to be mothered.
And life-
Well, sometimes life takes us on journeys far away from anything we would ever consider ideal.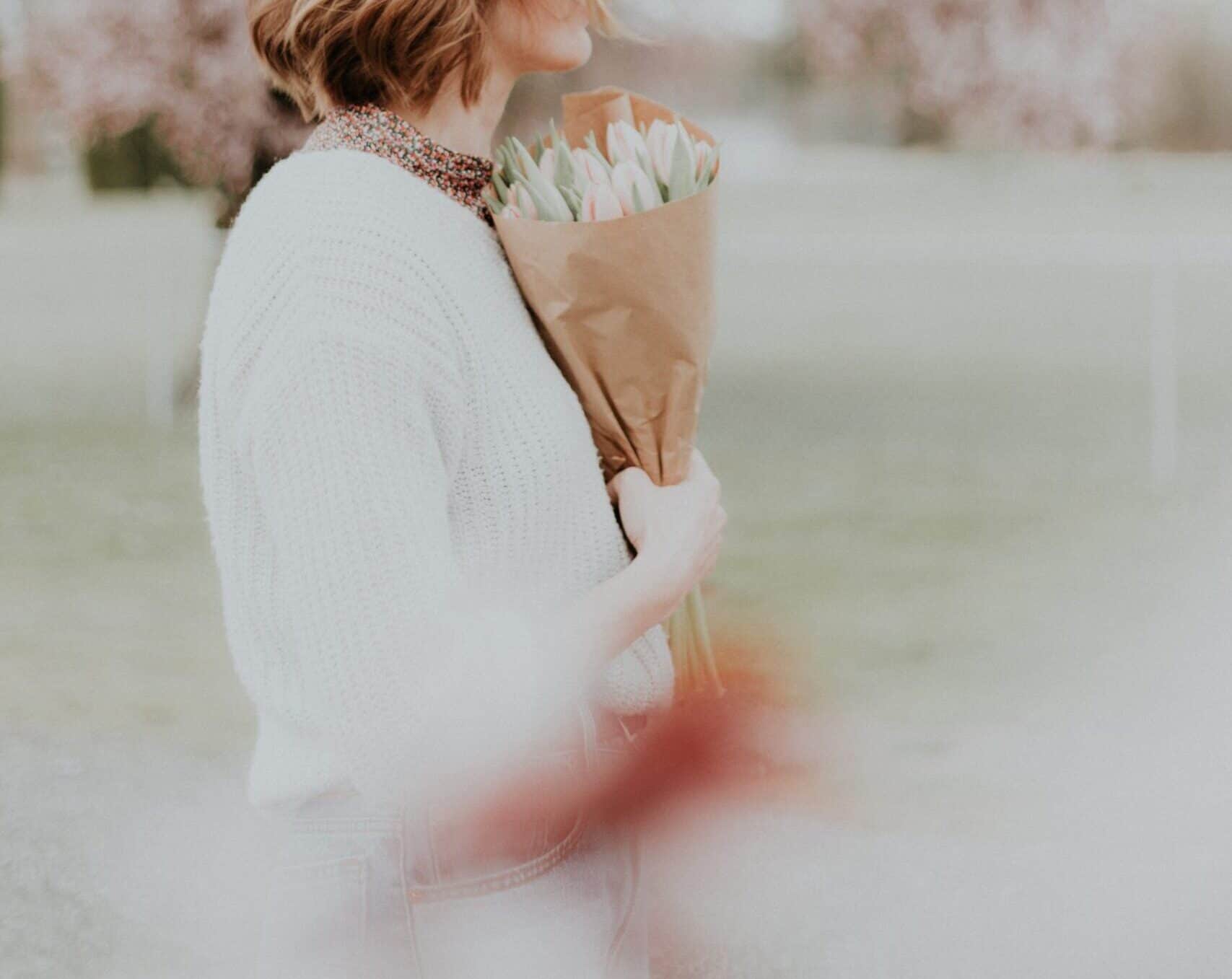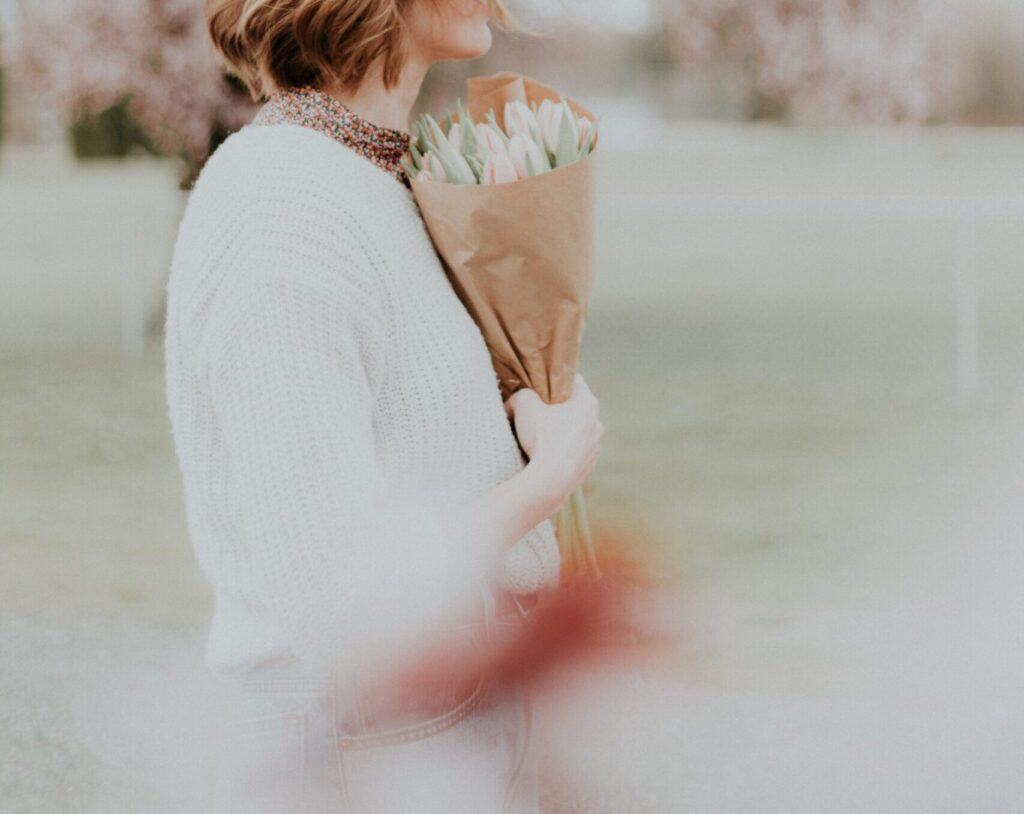 Sometimes the Mother's Day message our hearts long to hear is that it's okay to cry.
To be reminded that Jesus cried with grief + disappointment.
David, the shepherd-king + poet, flooded his bed with tears.
Peter cried bitter tears of regret.
You, my friend, are not crying too much or too little.
God catches your tears. He stores them, like sacred water, in a jar and writes them down in his book.
Your tears are reverent. Like Mary, offer them to Jesus as worship.
Your tears are blessed; "happy are they that mourn, for they shall be comforted."
There is coming a day when God himself will wipe the tears from your face; sorrow will fade and all our brokenness will be healed.
But until that day comes, it's okay to cry.
Tears of
pain
praise
grief
gratitude
worship
worry
exhaustion
exultation
disappointment
desperation
They all matter to Him.
Tears that are felt and tears that are shed.
Go ahead and cry, sweet friend.
And remember this-
Joy comes in the morning.
But today, your heavenly Father is weeping with you.
xoxo, Kristy