The Green-eyed Monster and Choosing to Embrace God's Plans and Purposes
{This post was originally written and published on the blog in August, 2016.}
In the nooks and crannies of my busy days, I intentionally seek time to peruse my favorite books and blogs.
Reading and writing, preferably coupled with quiet time and a hot cup of tea, helps me stay refreshed and centered as a wife and mom.
My usual soul food comes from these amazing books and authors.  
Women who live well, and inspire me to do the same.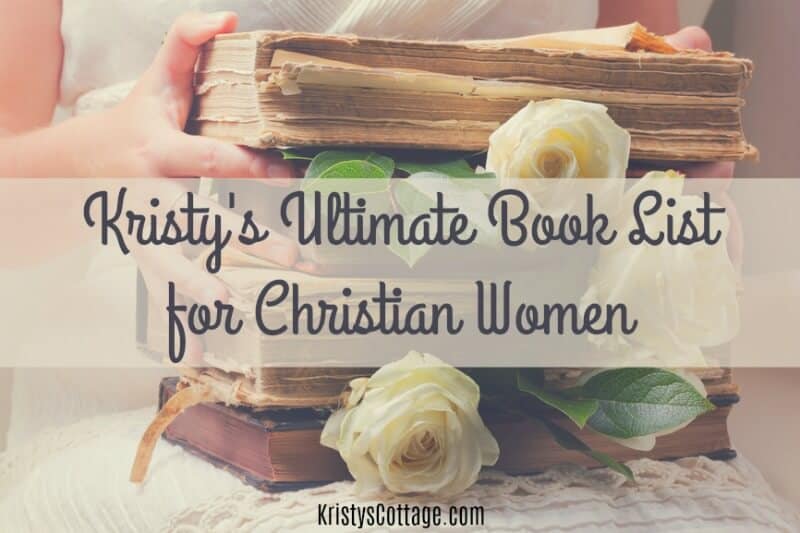 But this week, my quiet time ramblings led me to a new voice– a beautiful, young mom and writer, with a houseful of kids and a blog full of colorful photography.
As I pressed pause on the frenzy of my day one afternoon this week, my heart was drawn into this new writer's world- one that seemed alive, engaging, and breathtakingly beautiful.
I scrolled through her blog, reading, reading, reading. 
And then, I came upon that one post.  The one in which the writer pulls back the veil and becomes transparent. 
She candidly confesses that her "perfect" life is not so perfect.  That there is pain, disappointment, loneliness, even amidst the bright decor and polished walls of her Manhattan home.
That being a "corporate wife" can be hard.  That there are choices she must make to choose to see the good, the blessings, the purposes of God. 
That her heart has found great relief in the addition of a nanny to help with the children, and an extended summer time vacation on the coast.
I felt my heart growing small. 
Maybe even a little weak.
Something inside me wanted to sputter,
A nanny?  REALLY?

And who spends the summer at a lake house? Wow, being a corporate wife must be really HARD, sweetie.
Something very ugly in my heart- perhaps it looked a little or a lot like a green-eyed monster- wanted to introduce this lovely young wife to the women in my circle of acquaintance.
The ones who would feel blessed to own a dishwasher, much less hire a nanny.
These thoughts- which were more akin to feelings than actual words- shot through my heart like adrenaline in a split second.
Gently, the Spirit of God was there, whispering,
Kristy, her HARD is different from your HARD.  And I am present in the moments of each of your lives.  She is my precious daughter, just as you are.
The momentary haze of jealousy (let's call it what it is) evaporated in the presence of Truth.
My eyes lingered on the images and words that make up the cyber personhood of this woman, and I felt the bonds of shared humanity tug at my heart.
She is real.
I am real.
And it's okay that her reality looks different from mine. 
We both desire a common goal, and that is to look past the hard in our lives and pursue excellence, contentment, and joy.
Why is it so easy to assume that someone- somewhere- is free of the burdens and disappointments of life?
How do I so easily forget that we are each broken, and that we all live in a fallen world?
Instead of feeling threatened or jealous of someone else's life, or achievements, or circumstances, it's time to grow up a little and embrace the maturity of truth:
We are here to fall in love with Christ, and to follow His path for our lives. 
And that path will not necessarily look like someone else's path.
And that, truly, no one has it all.
As a wife and mom who seeks to live transparently, I've had to absorb a few reactionary comments from friends/readers who felt threatened or uncomfortable about something in my life.
Maybe a comment I spoke, or something I blogged about, came off sounding a little like the "nanny" and "lake house" post did to me.
The amazing thing about Christ is His gentleness.
Perhaps He sees us much as I see my three-year old son, who pouted and cried and had the hardest time "celebrating" his sister's and brothers' birthdays this summer.
Why?  Because he wants it to be his birthday.  He doesn't understand why he isn't getting all the presents.
As a mom, I know that my little man will mature and grow.  Someday, he'll be able to whole heartedly enjoy spending an entire day celebrating someone other than himself.
While he's growing, I seek to be gentle with his immaturities. 
To assure him that he is so very, very loved, even if every birthday is not his.
To train his little heart toward love and kindness, and away from Self.
And my Heavenly Father is doing much the same in my heart.
He sees my immaturities.
The self love.
He knows He must reach past my brokenness in order to heal, and correct, and lovingly draw me more toward Him and away from Self.
Every day is not my birthday.
I don't have a nanny or a lake house.
My journey may look quite differently from yours, or hers.
But I embrace it.
And I choose to focus on my gentle Heavenly Father, as He lovingly keeps me on track.
Let me encourage you, sweet friend: never let jealousy rob you of joy. 
Never allow comparison to stunt your growth into the amazing, vibrant woman that God created you to be. 
Live into His eternal purposes and potential for your life!
I'm on this journey with you.
Here's to living & loving well, 
xoxo,
Kristy
P.S. I'd love to have you join me for 31 Days to a More Productive You.
You can find more info here, and join my Living & Loving Well Community on Facebook here.