Elevating
lifestyle & motherhood one habit at a time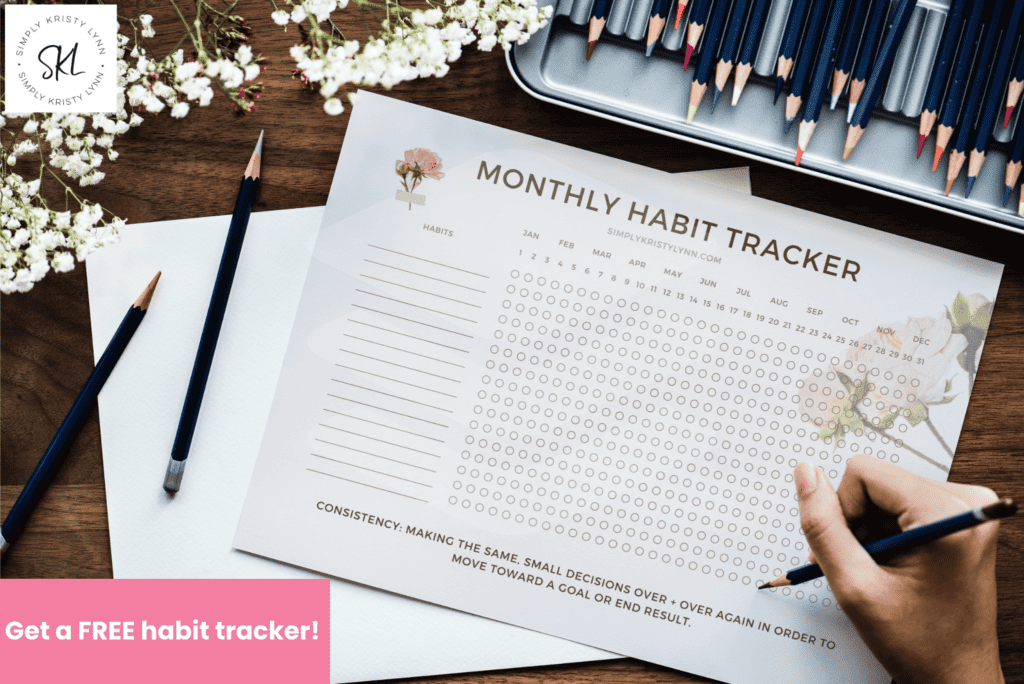 Grab your Free Gift
& a Weekly Dose of Beauty
Can I send you a free, printable habit tracker? You'll also get weekly'ish SAHM tips, money-saving ideas, style inspo . . . & more things to bring your mom heart beauty & joy.
Meet Kristy
I'm Kristy Lynn – wife, mom, & dreamer from Fort Worth.
I've been a SAHM since 2003 & consider myself a professional (albeit very imperfect) mother. I'm a proud Army mom, & still in the trenches homeschooling my four younger kids.
My passion is helping SAHMs elevate their lifestyle + motherhood – affordably, & one habit at a time. I'm here to awaken your feminine soul to joy & beauty . . . all while we're busy making meals & money, dressing well & keeping kids well.
Fellow dreamer, I'm so happy you're here . . .
Connect with me
Follow my mom life adventures & awaken your sense of femininity & joy!
Download the FREE LTK app & shop my home & closet