Hi there, I'm Kristy Lynn.
Welcome to my inspired life blog!
I'm a content creator + SAHM in the Fort Worth area. I began dabbling as a stay-at-home-mom blogger in 2007, and fell in love with the process of writing to inspire + inform women.
Beauty + wellness are my dual passions, but I also write about growth + grace, family + finances, life as an INTJ mom + home educator – and then there's my obsession with books + preppy style. xo
I love cultivating an inspired life + I'm so happy you're here!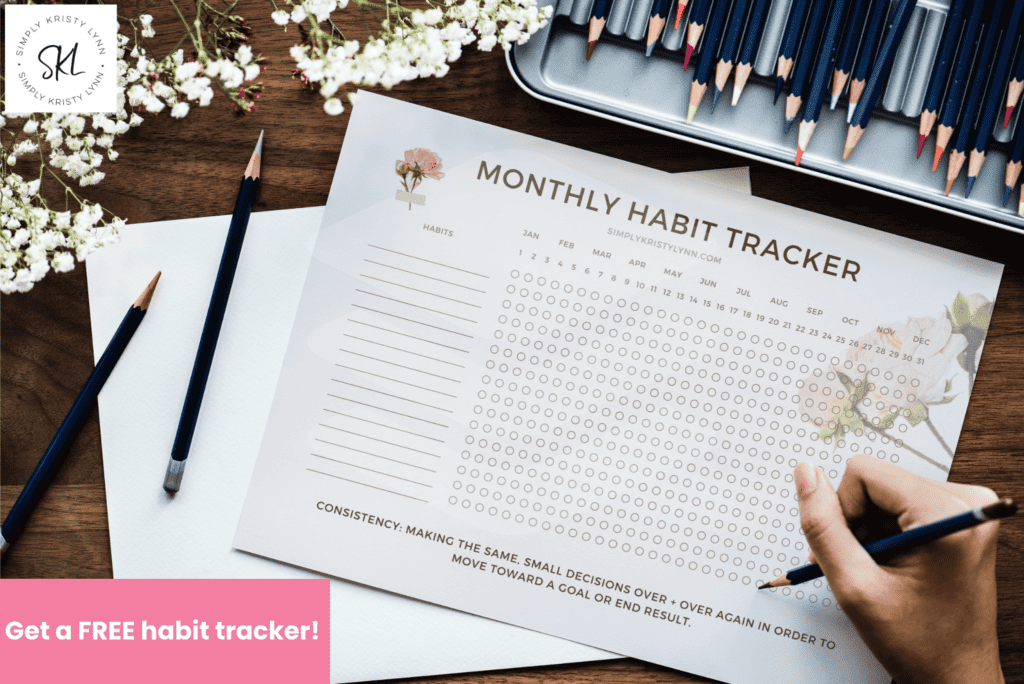 We're all creatures of habits, aren't we? I know I am! From weight management + clean eating to mental health + creating a beautiful wardrobe, habits really are everything.
Need some help creating the kind of habits you can feel proud of? Sign up for my weekly inspired life tips + I'll send you a FREE habit tracker. (All you have to do is download + print.)
new on the blog
Reading Time: 3 minutes A shopping guide for affordable, meaningful gifts for Dad – perfect for Father's Day, birthdays, Christmas, or just because.
---
---
let's stay in touch
Share my inspired living content with your friends + family. xo