Lifestyle Tips
for working stay-at-home-moms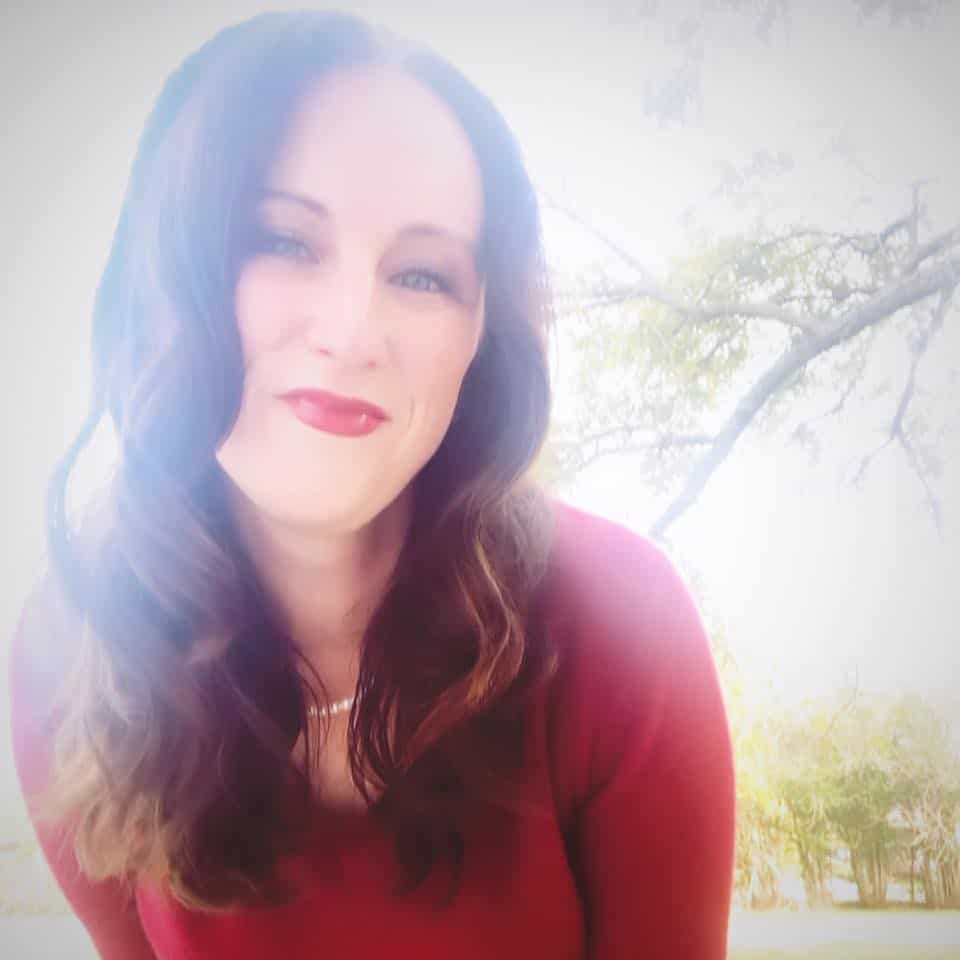 Meet Kristy
Welcome, I'm Kristy – a chaplain's wife & homeschooling mom of five (including one daughter currently serving in the U.S. Army). I've been a working stay-at-home-mom since 2003 & consider myself a professional (albeit very imperfect) mother.
I'm a Language Arts educator & content creator in the Fort Worth area, specializing in writing original, engaging content for blogs, websites, & email marketing.
My passion: helping other working stay-at-home-moms cultivate beautiful, intentional, & intelligent lives.
Connect with me
Lifestyle tips for the working stay-at-home-mom. xo