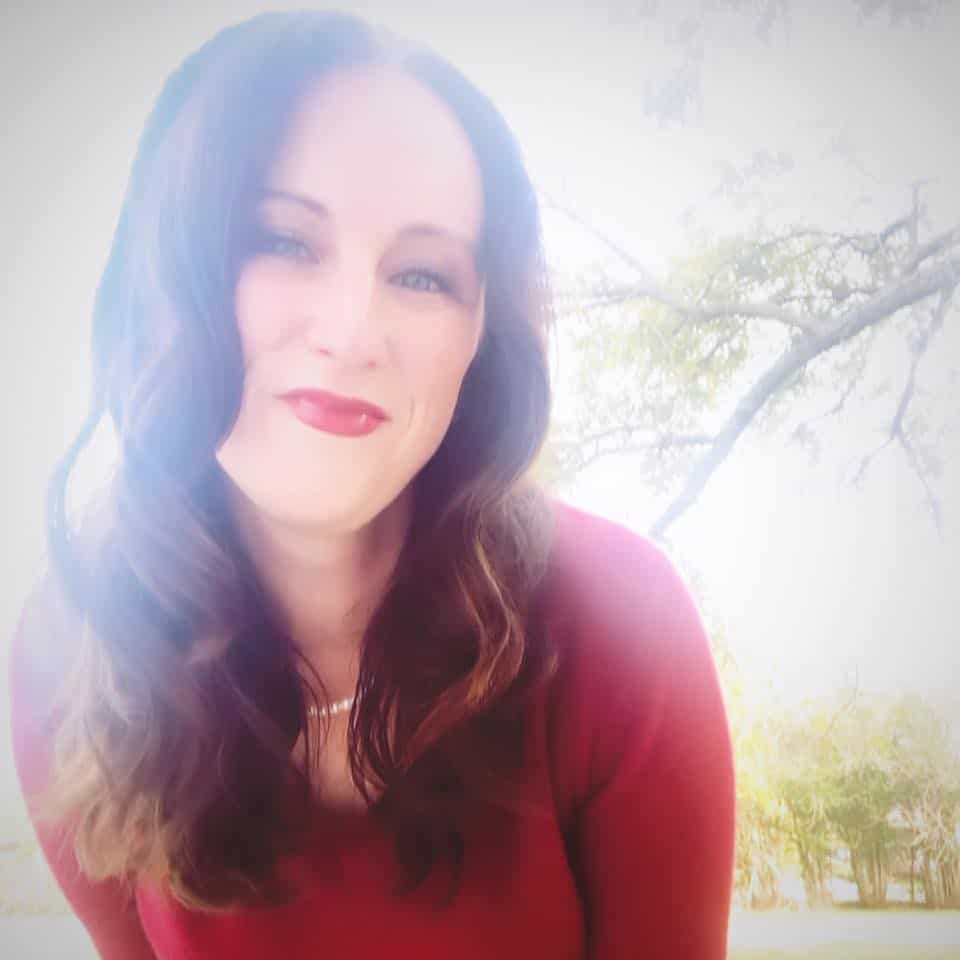 WELCOME TO Simply Kristy Lynn
Making "Mom Life" Beautiful, Intentional & Intelligent
I'm Kristy – content creator, chaplain's wife, & homeschooling mom of five (including one daughter currently serving in the U.S. Army).
I've been a working SAHM since 2003 & consider myself a professional (albeit very imperfect) mother.
I'm a Language Arts educator & content creator in the Fort Worth area, specializing in writing original, engaging content for blogs, websites, & email marketing.
I'm an introvert, Enneagram 1, & INTJ female. My super powers are English grammar, reading, communication, & time management. I drink a lot of hot tea, frequently go on nature walks, tend to overthink, & enjoy early mornings.
My passion is helping other working, stay-at-home-moms cultivate beautiful, intentional, & intelligent lives.
In addition to what I create here on the blog, I write weekly'ish emails: money making tips, book recommendations, outfit inspiration, homeschool helps, & more.
Interested? Opt in to my emails here.
I'm also active on FB & IG (@simplykristylynn) & would love to connect with you there.
making

mom life

Beautiful, intentional & intelligent
I invite you to settle in with a cuppa
I'm so very pleased that you're here & invite you to immerse yourself in these inspired "mom life" adventures with me.
Leave a comment below & introduce yourself. Are you a stay-at-home-mom? A working mom? An introvert?
I can't wait to connect with you!
xo,
Kristy Lynn