Quite Possibly the Very Best Makeup for Hot Weather
This post: Makeup for hot weather – Kristy's top recommendations.
Let me start with a story. My husband and I recently planned a trip with our kids to a water park. Jeremy walked into our bathroom + found me getting ready – aka, putting on makeup. He laughed + asked," Are you really wearing makeup to a water park?"
I said, "Of course I am! I always wear makeup. And this makeup doesn't run."
He didn't believe me. But a few hours later – after water slides +100-degree weather + crazy humidity – my makeup hadn't smudged a bit.
Jeremy is now a believer that I've found the best makeup for hot weather – and even water parks! Keep reading to find out what I use. xo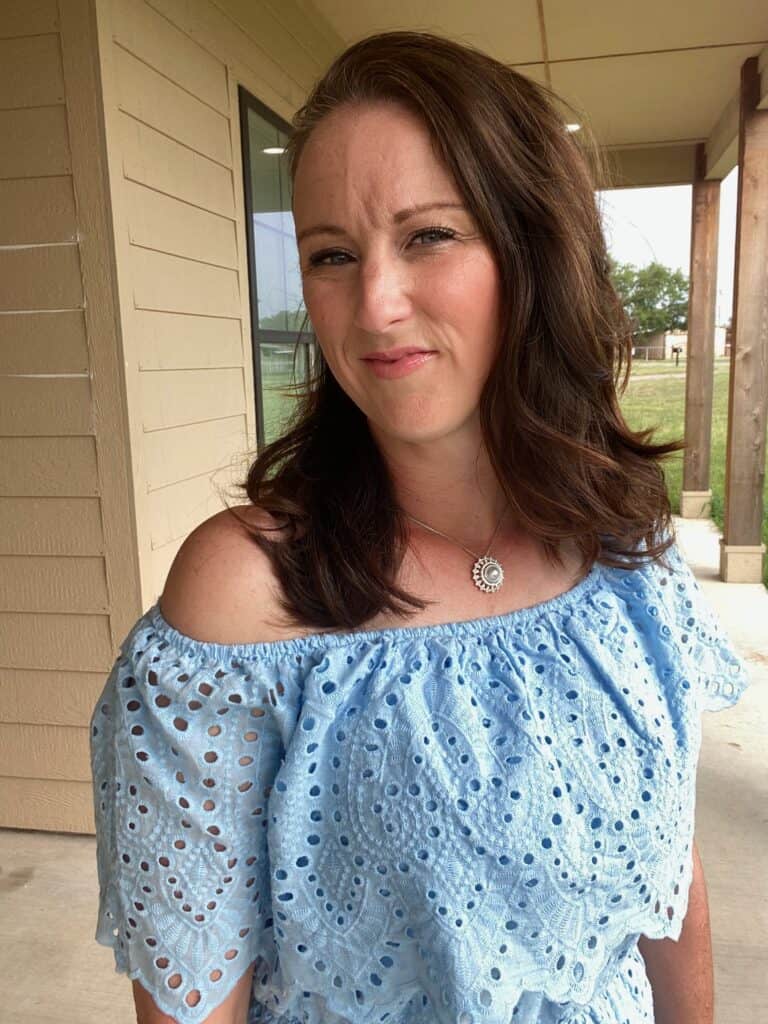 I haven't always had amazing results with makeup + hot weather. I've walked indoors in the summertime to find mascara running down my face + foundation literally melting off my skin. Not a pretty experience!
Over the past several years, I've experimented with various beauty brands with mixed results. It wasn't until I had the "water park experience" that I knew I'd landed on the ideal makeup for hot weather.
Below are the products that stand up to the Texas heat + humidity. I use these makeup products daily (even when swimming). 😉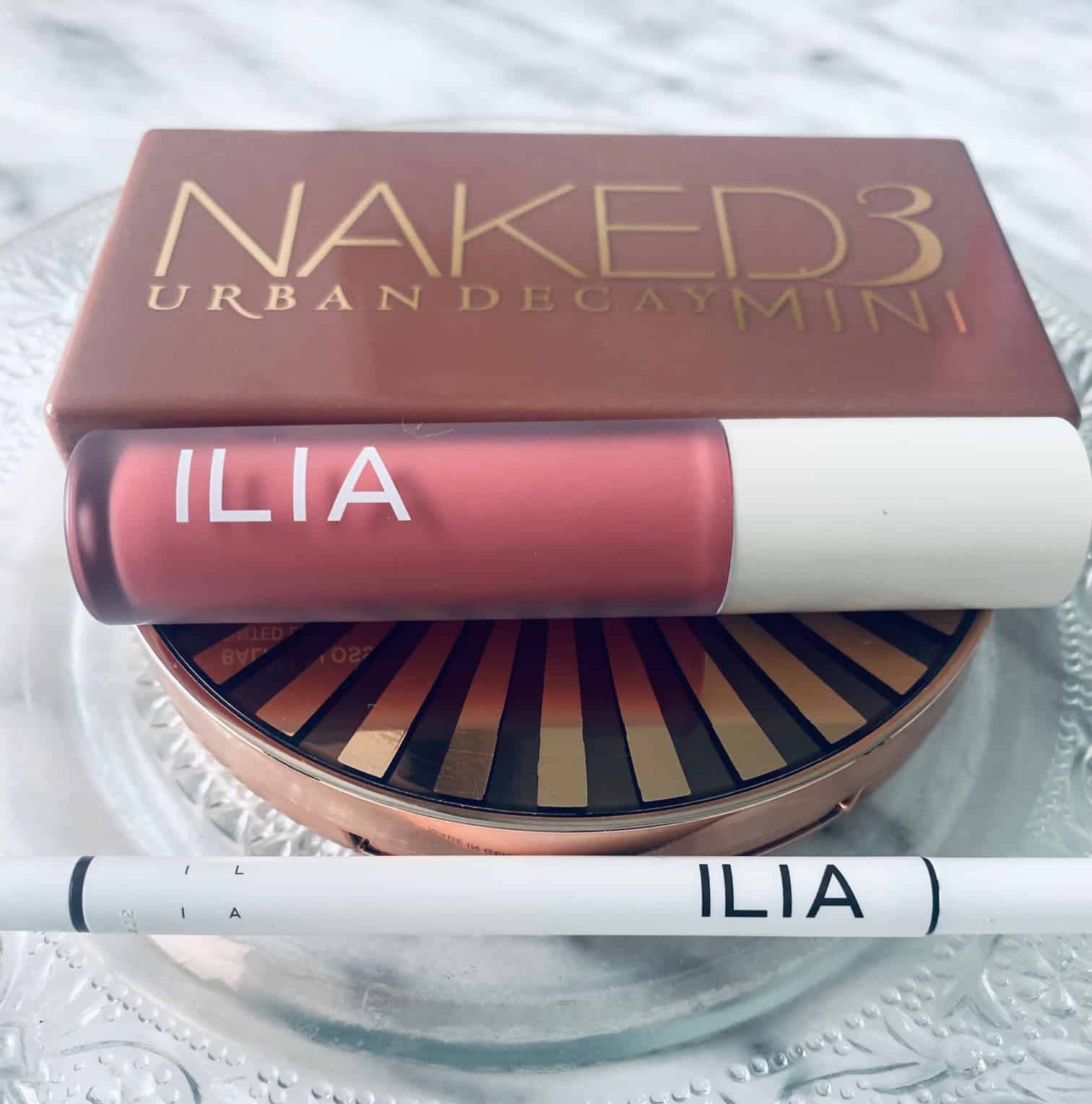 ---
I'm an affiliate for Amazon + LTK, which means I may earn a small percentage of any purchases you make through the links in this post (without any additional cost to you). Thank you for supporting my site! xo
---
BEST Makeup for Hot Weather – Kristy's Recommendations
Foundation: Use the wrong foundation, and your makeup will run in hot climates – guaranteed. I have really good results with Super Serum Skin Tint, by Ilia. This is a really light, tinted moisturizer, which I prefer instead of foundation during the summer months. My complexion is fair, so I use this product in "Very Light with Neutral Cool Undertones."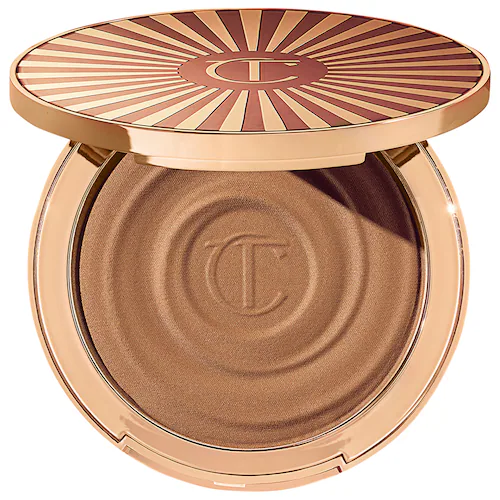 Bronzer: I like a bit of bronzer to accentuate my high cheek bones, and have been pleased with Charlotte Tilbury Sun-Kissed Glow Cream Bronzer. I wear it in "Fair."
Blush: I recently made the switch from powdered blush to the Multi-Stick, a creamy lip + cheek product from Ilia. This product goes on easily + doesn't run or smear. I wear it in "Tenderly."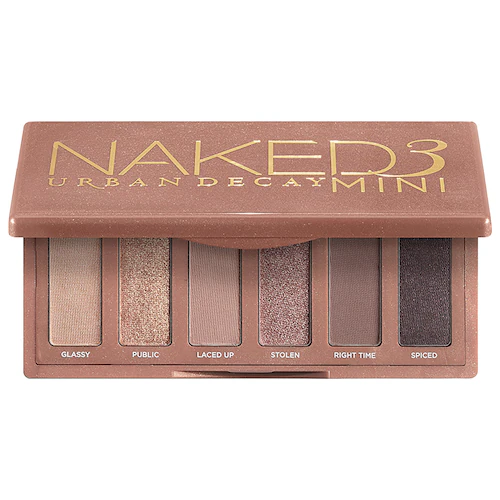 Eyeshadow: I'm a fan of Urban Decay's eye shadow palettes + find that they work well with my skin type + our southern climate. My favorite palette is Naked3, which I use in the mini compact.
Brow pencil: My brows are sparse, and I've tried just about every brow gel + pencil under the sun! I'm so pleased with Ilia's Micro-Tip Brow Pencil. This little tool does the job well + stays put all day. I wear it in "Dark Brown."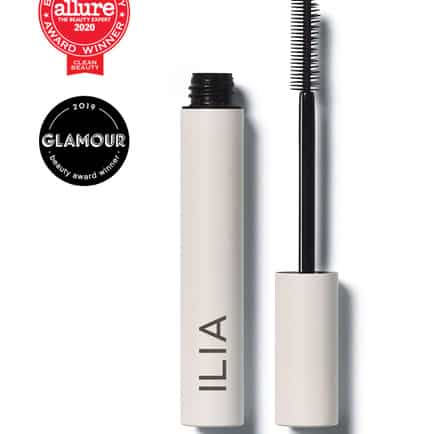 Mascara: Next to foundation, mascara can be difficult to navigate in the summer months. I love Ilia's Limitless Lash Mascara. It's not "water proof," but is "water resistant." I wear it in "Soft Black."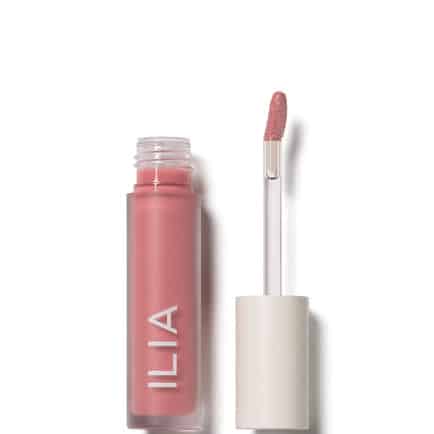 Lips: I have a love-hate relationship with lipstick! I love wearing lip color, but my lips are really thin (I prefer to say "dainty") and most products just don't do much for me. My friend, Nipa, recommended Ilia's Balmy Gloss Lip Oil… and I instantly became a fan! I love this stuff! The "Tropical Pink" plumps up my lips nicely for these dog days of summer.
---
Tell me
Have you found a few stellar makeup products for hot weather? Do you use any of the products I do? Drop me a comment below + let me know!